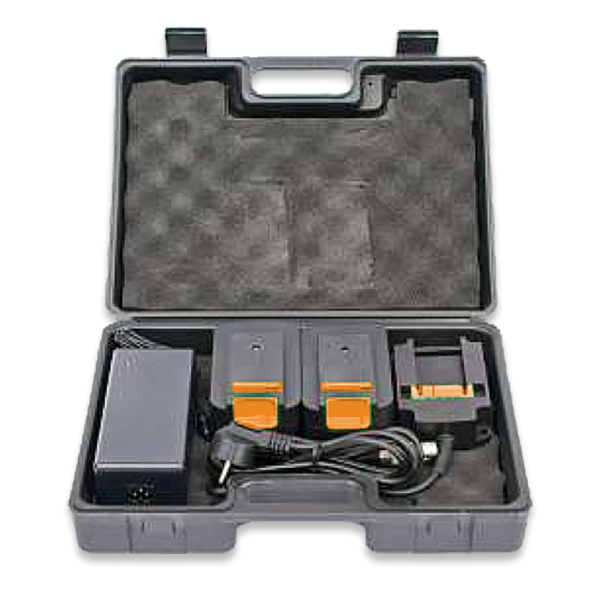 Lithium-ion battery
For CCB and coat size. Powerful and compact
The entire range of Comer cutting devices benefits from our lithium-ion technology. A small adapter can give you maximum flexibility on site.
Version 36V - 2.0 Ah
Version 36V - 3.5 Ah
Technical specifications
Standard Equipment
Want to know more?
For any request related to COMER products fill out the form, you will be contacted as soon as possible.
Thank you! We received your message, we will reply as soon as possible.
Sorry, sending your message failed. Please try again later.