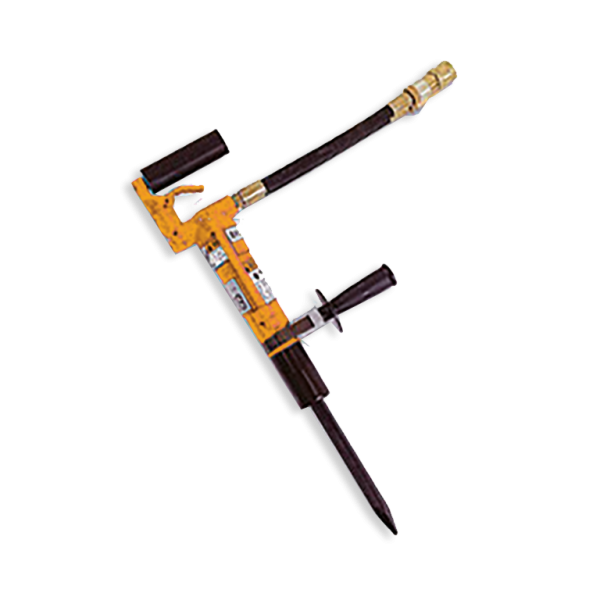 HH 5
Hydraulic breaker - 6,6 kg
MODEL WITH ANTI VIBRATION DEVICE
Technical specifications
Oil flow rate: 20/25 l.p.m.
Operating pressure: 100/140 bar
Max pressure: 140 bar
Blow energy: 18 J
Tool size: 19x50 mm
Weight: 6,3 kg without handle -6,6 kg with handle
Want to know more?
For any request related to COMER products fill out the form, you will be contacted as soon as possible.
Thank you! We received your message, we will reply as soon as possible.
Sorry, sending your message failed. Please try again later.