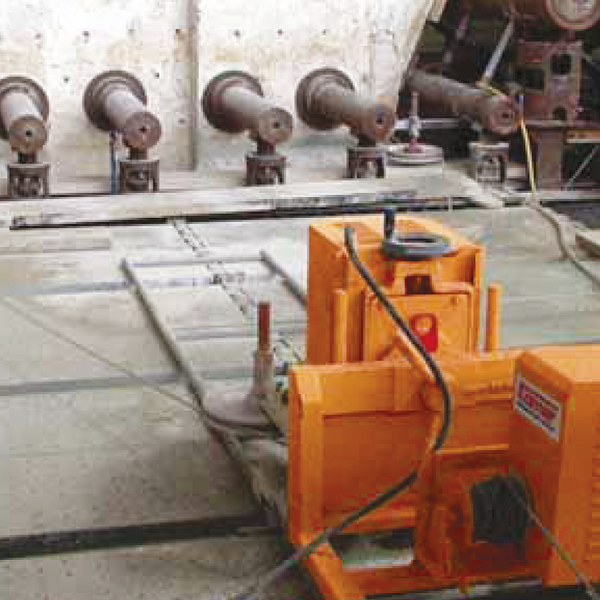 Diamond wire saws
Specially designed from the experience gained in marble quarries, to meet all the cutting needs required by the construction site.
Thanks to its versatility of use it can be cut in the absence of dust, vibration and noise.
Particularly suitable for cutting on reinforced concrete, walls, bridges, roads, stairs, pillars, beams, door openings, windows and cuts in all positions and depths.
Technical specifications
Engine: 380v.
Power: 7,5/10/15 hp
Rotation capacity: 360°.
Feed: automatic remote via safety panel
Motor inverter
Standard Equipment
Wire saw.
Towing engine.
Remote control panel with feed controller.
5 meters of rail.
1 central pulley Ø 400.
2 pulleys deviating Ø 200.
Wheel support for transporting the machine.
Set of service keys.
CE standard roller wire covering
Want to know more?
For any request related to COMER products fill out the form, you will be contacted as soon as possible.
Thank you! We received your message, we will reply as soon as possible.
Sorry, sending your message failed. Please try again later.