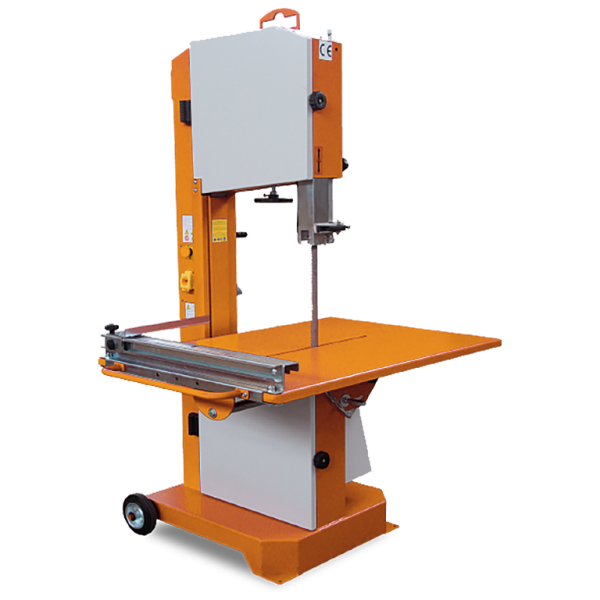 POWER B500 - B650
Band saw
The band saw SN has been designed for cutting porous and light concrete blocks or wood-concrete blocks.
Its strong structure with stainless steel shapes and the accurate realization enable to work with precision and versatility.
Technical specifications
Cut height: 500 mm (B500) - 650 mm (B650)
Cut lenght: 650 mm
Work table: 715 x 1040 mm
Tilting table: yes
Voltage - frequency: 230V / 400V - 50 Hz
Engine power: 2,2 kW - 3 Hp
Transport dimensions: 1860 x 940 x 1040 mm
Weight: 200 kg (B500) - 210 kg (B650)
Standard Equipment
• Universal cutting band blade
• Poroton cutting band blade - brik
Want to know more?
For any request related to COMER products fill out the form, you will be contacted as soon as possible.
Thank you! We received your message, we will reply as soon as possible.
Sorry, sending your message failed. Please try again later.